Fifth Grade
and the "wand"erful FIFTH grade!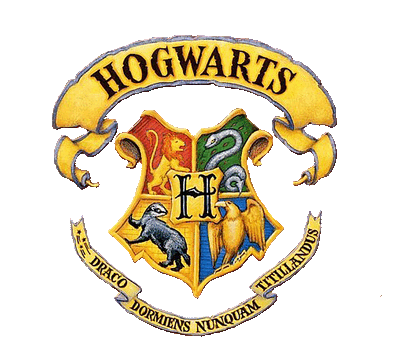 Gryffindor House - Baxter's Homeroom
Hufflepuff House - Ford's Homeroom
Ravenclaw House - Loudenslager's Homeroom
This year, our school's theme is "Harry Potter." Each homeroom will be apart of a different house, and above are our houses for fifth grade.
We are so excited for you to be apart of FIFTH grade!
August 16 Meet the
August 22 First day of school
September 3 Labor Day holiday
October 1 Student holiday/staff workday
October 8 Columbus Day holiday
November 19-23 Thanksgiving break
December 21 Early Release
December 24-January 8 Winter break