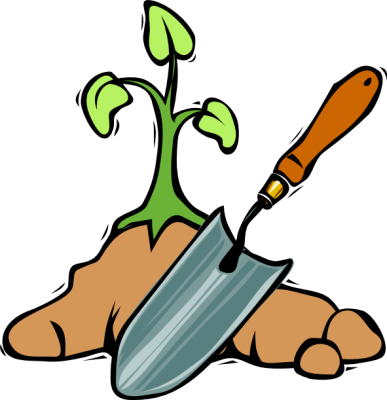 The Junior Master Gardener Club at Western Hills Elementary strives to teach our students how to prepare, plant, care for, and harvest a variety of fruits, vegetables, herbs, and plants. We hope to empower our students to continue gardening so that they can enjoy the fruits of their labor. The students have been exposed to a wide variety of fresh produce that they may not have access to otherwise.
Mrs. Jamie Hoelscher heads up the club and she does an outstanding job with the students. The club holds weekly meetings on Thursdays from 3:30-5:00 p.m.
If you have any questions please contact Jamie Hoelscher at
jamie.hoelscher@tisd.org
or (254) 215-5600.